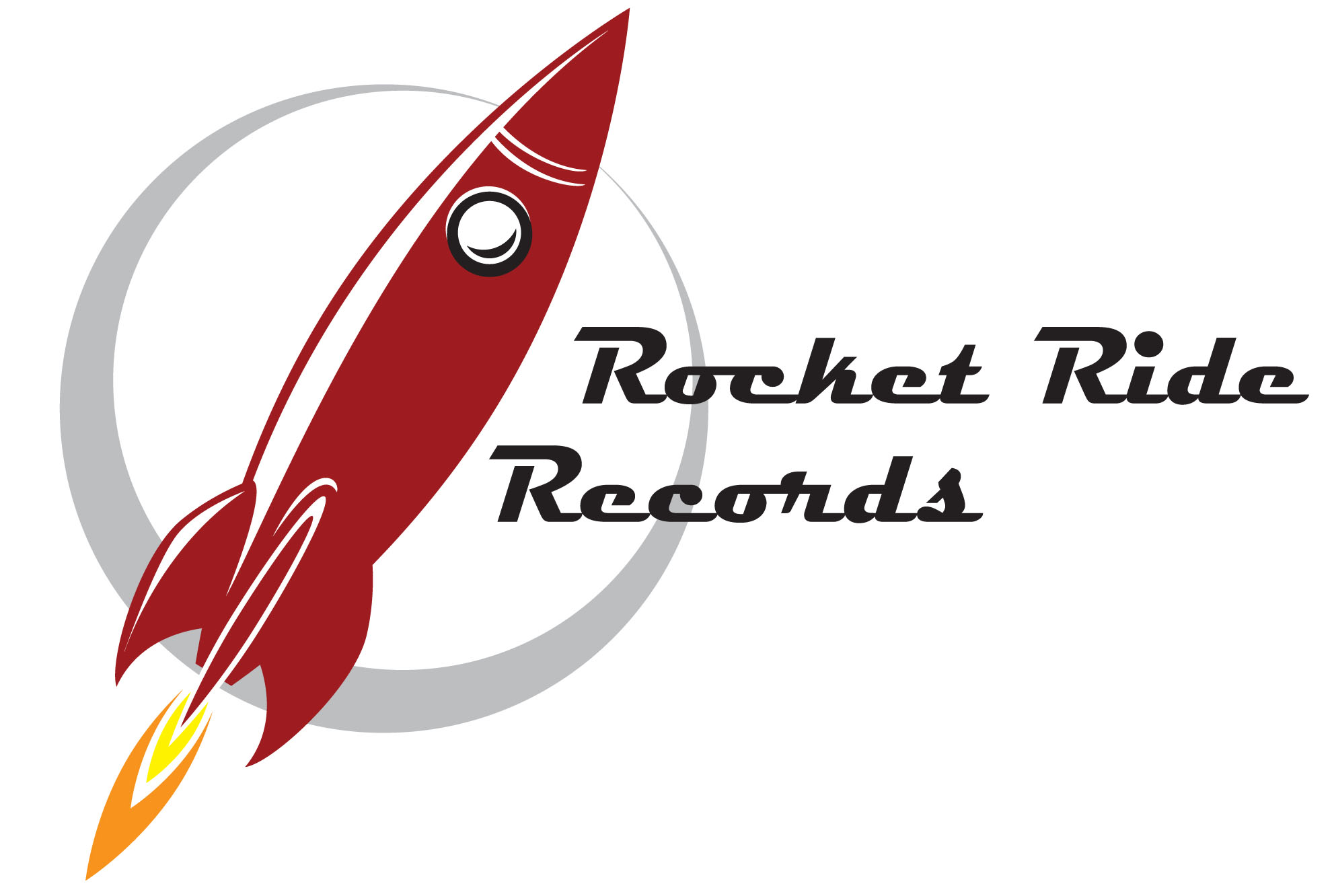 Reggie Ashley has been creating music since the age of twelve, and has never looked back. At eighteen, he landed his first major gig as the guitarist for Soul Finger, Munich Germany's premier 60's R&B cover band. After returning to L.A. he joined Newspeak and began his songwriting career. He has written for Playboy Cable and Video, The Stomp Competition, and the theme song for the television program, The African-American Heritage Movie of the Month.

As a song writer, he has collaborated with two time Grammy nominee Jan Buckingham (Cleopatra, Queen of Denial – Pam Tillis). He co-wrote "Clarity" with Ellis Paul for his album, American Juke Joint Fables. He continues to write with Mark Jones (The Underground Railroad), and LA based song writer/jazz artist, Dean Grech.

As a member of The Underground Railroad, Ashley co-wrote and co-produced the bands two self titled CD's. Both albums were released to critical acclaim. Songs from "The Underground Railroad 2" were licensed by Tri- Star Columbia, for the television programs "Dawson's Creek" and "Party of Five".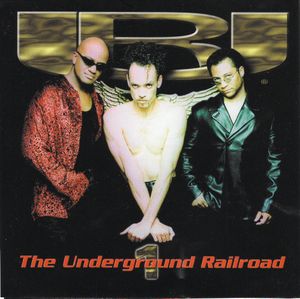 Reggie recorded, co-wrote and produced the CD "All About Me" for Karen Cobb. The album garnished Karen "Best in R & B" for the 2006 Orange County Music Awards. The single "All About Me" took first place in the R & B category for the 2006 Billboard Magazine song writing contest.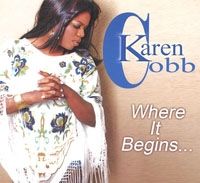 In 2007, Ashley recorded, co-wrote and produced the music for Jennifer Campbell's pop/rock album, A Natural Narcotic. The project was mixed by Grammy Award (Quincy Jone's, Juke Joint) winning producer/engineer, Francis Buckley.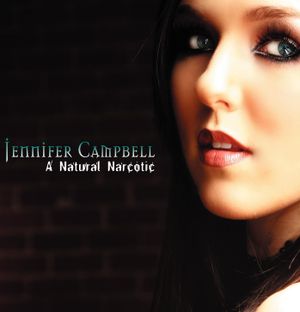 In 2008, Reggie engineered/mixed and co-produced "Simply Sherry", a collection of Jazz and Bossa Nova standards by Sherry Weisman.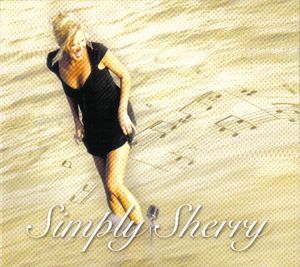 In May of 2009,  Ashley's label, Rocket Ride Recordings released the album "Look Out", for emerging jazz artist, Dean Grech.   On this recording, Ashley continues his role as Producer, Recording Engineer, and Mixing Engineer.  The album features the tallents of:   Eric Marienthal-Sax, Scott Martin-Sax,  Andrew Carney-Trumpet,  Steve Distanislao-Drums, Rick Shaw-Bass, Roger "Koko" Powell-Bass and Tony Torres-Drums.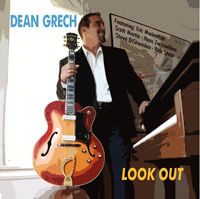 Recently, Ashley placed the songs, "Two Strong Arms" (Ashley/Grech) and "Crazy Dreams" (Ashley/Powell) in the feature film, "Virginia".  The movie was written and directed by Academy  Award winner, Dustin Lance Black (Milk). Starring Jennifer Connelly and Ed Harris.  Theatrical release date, May 18, 2012.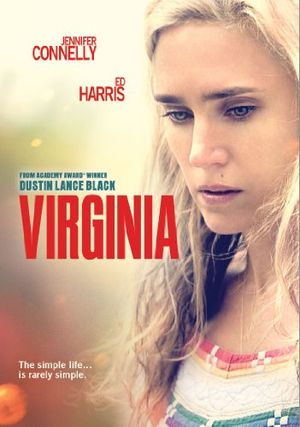 Most recently, Reggie Ashley along with The Underground Railroad, added background vocals to Debora Iyall's (Romeo Void) remake of the classic, "Girl in Trouble". 

Ashley recently completed producing, recording and mixing Dean Grech's second album, "We Got Lost" featuring Greg Vail on sax. Released in April 2015, the first single "Shake it Around" charted on the Smooth Jazz and Smooth Groove charts. The title track and second single "We Got Lost" reached the Billboard top 10 and became the most requested song on KSPR, Orange County's premier Smooth Jazz radio station. in the first week of it's release, the third single, "Playa Rosa" reach number 5 on the Billboard charts for most added for radio.



"What do you this year for Want for Christmas", the soon to be classic holiday song recorded and produced by Ashley and co-written with Dean Grech, was picked up by Universal Recordings- Japan, for a holiday compilation CD. This high profile collection of holiday hits features the likes of John Lennon, Stevie Wonder, Burt Bacharach, Mary J Blige and the Jackson 5, just to name a few.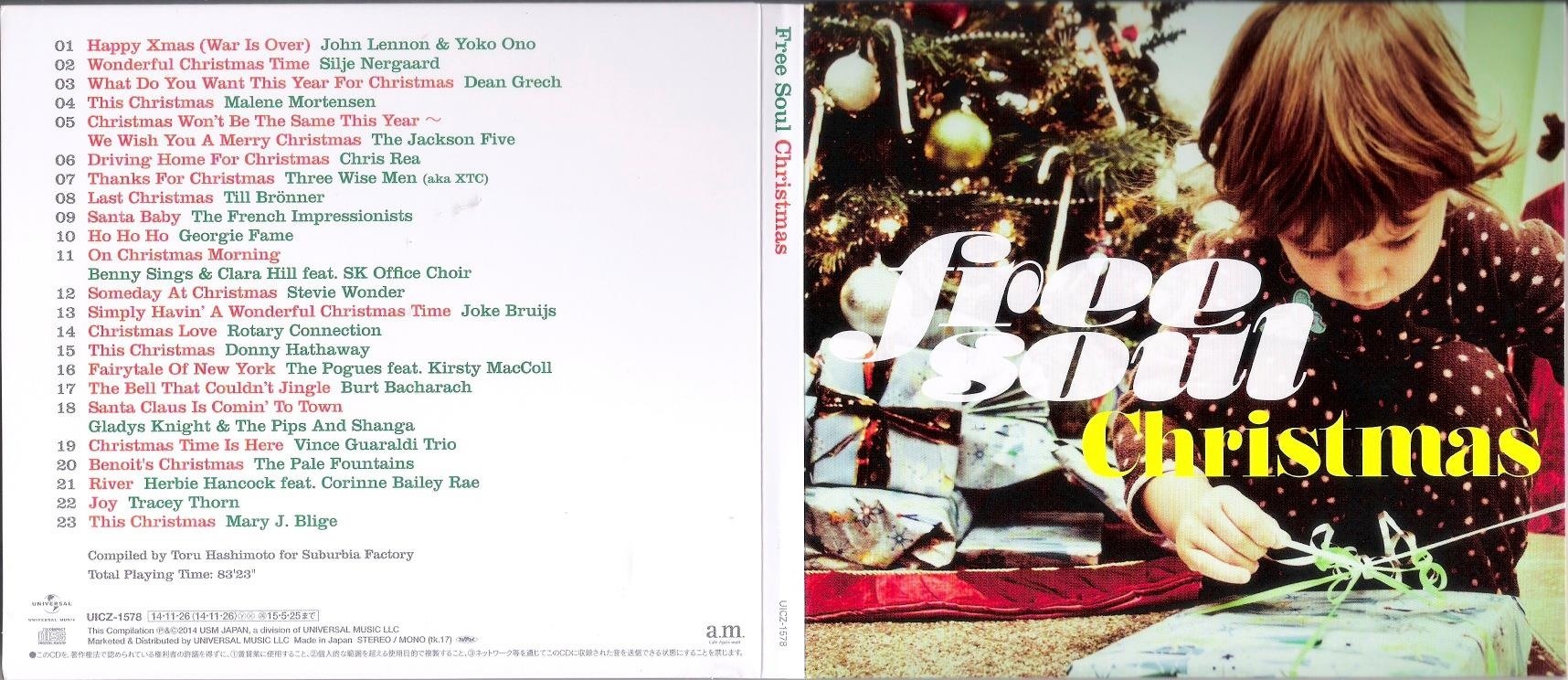 As a musician, Reggie Ashley has worked with some of the best, including: Alan Parsons (Alan Parsons Project), Todd Sucherman (Styx), Taylor Mills (Brian Wilson Band), Chris Slade (AC/DC, Manfred Mann's Earth Band), Chris Frazier (White Snake), Koko Powell (Edgar Winter), session ace Matt Laug (Alanis Morrisette's Jagged Little Pill, Coors, Lifehouse), Steve Nievis (Kenny Loggins), Jim Wheeler (Slash, Loggins & Messina), Doug Flutie (Yes, he plays Drums), Jason Smith (Five for Fighting), Fritz Lewak (Melissa Etheridge), Steve Di Stanislao- aka, Stevie D (David Gilmore), Joel Taylor (Chick Corea), Gregg Gerson (Mick Jagger, Billy Idol),  and Francis Buckley (Aerosmith, Quincy Jones, KT Oslin, Wilson Philips, Paula Abdul, Nancy Wilson, Dave Koz, Steve Vai………).

As a member of the corporate bands Haute Chile' and Stellar, he as opened for: Aerosmith, Sheryl Crow,
The Wallflowers, Los Lobos, The Beach Boys, Tom Jones, The Temptations, The Four Tops, Little Feat, and the Gypsy Kings. Past performances include: Hugh Hefner's birthday party, Sports Illustrated Superbowl XXXVII Party, Drew Brees (New Orleans Saints Quarterback) wedding, San Diego Padres World Series Party.......As well as numerous world wide corporate events: Dean Whitter/Morgan Stanley (Hong Kong), Hard Rock Hotel (Bali), D.O.D. (Tokyo), Sprint (Puerto Rico), Kaiser (Bermuda), Governor of Alaska  NOT Sarah Palin! (Seward Alaska)...

Reggie Ashley is currently the guitarist for YouTube sensation and Post Modern Jukebox vocalist, Sara Niemietz.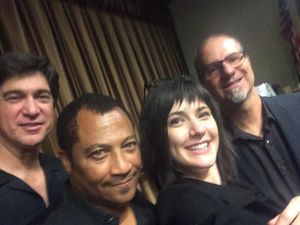 From 2011 to 2018, Reggie Ashley was an instructor in the Commercial Music Conservatory of the Orange County School of the Arts (OCSA) in Santa Ana California. Courses included: Song Writing (Commercial Music & Creative Writing Conservatory's), Music Business, Film & Video Game Scoring, Rock Ensemble and Performance). 

 
You are visitor number: 201536